MEDIA REVIEWS
It is in our heart to let our Differently-Abled Adults artisans be seen and heard by the public. JOJOMAMA seek to be the voice for our unique artisans. Some of you have heard us and look forward to continuous support in this journey of creating greater public awareness and better inclusivity in the society.
Mediacorp CH8 FRONTLINE [ 前线追踪] aired on 30 Dec, 2022, 8.30pm
This is an edited version with English subtitle of the Interview made with JOJOMAMA regarding employment opportunities for People with Disabilities. For the full version, please click the youtube link below: https://www.youtube.com/watch?v=6nFjyxnzvpk https://www.youtube.com/watch?v=bD62yTe_6uA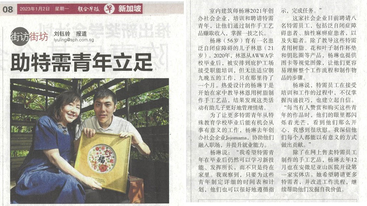 Lian He Zhao Bao [助特需青年立足] article published on Jan 02, 2023
Find out in this interview by our Chinese Newspaper reporter, about the mission and vision of JOJOMAMA.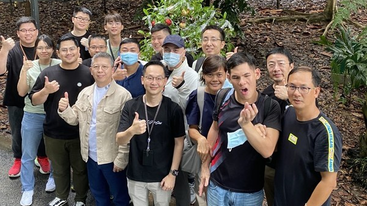 Article on asiaone.com published on Dec 07, 2022
The BIGOer family selected NParks' "Trees of the World 2022" decoration program to participate in. The tree at Botanical Garden was decorated with specially crafted resin decorations  handmade by special needs artisans from JOJOMAMA. BIGO x JOJOMAMA is featured here in this meaningful collaboration.
Customers Review
See what our customers in Singapore and all around the world has to be say about our products!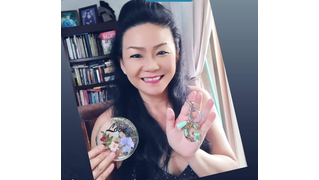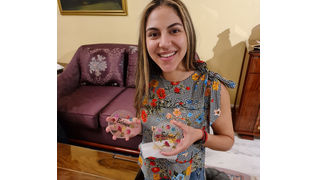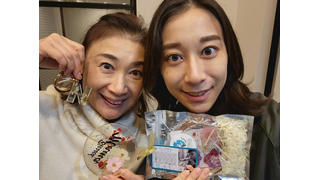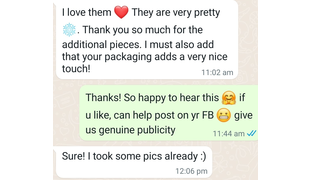 ⭐⭐⭐⭐⭐
Really love the gold glitters… That's just so outstanding… Am happy to have found locally hand made with Love… I love local designers… Thanks so much Phoebe.
⭐⭐⭐⭐⭐ - Onna
I love them ❤ They are very pretty❄ Thank you so much for the additional pieces. I must also add that your packaging adds a very nice touch !
⭐⭐⭐⭐⭐ - Evely
Hi, I have received my purchase. It's so nicely wrapped and kudos to all the efforts that is put into the delivery 👏 A very satisfied & thankful customer 🙏
⭐⭐⭐⭐⭐ - Gloria Soo
Thanks Phoebe for the handmade keychain & coaster by Jonah, www.jojomama.com Empowering Special Needs
⭐⭐⭐⭐⭐ - Ming148
Loving  these Mother's Day gift sets. ❤Beautiful coaster and customized bag charm :) Seller is friendly and responsive. Thank you for rushing the orders so I could give my mum and friend the gift on time.
⭐⭐⭐⭐⭐ - Vivtan70
Order was delivered speedily. These are lovely handmade coaster :) very meaningful gifts for birthday or Christmas.Thanks!
⭐⭐⭐⭐⭐ - Markjeremiahchen
Bought this as a Valentine Day's Gift for my fiancée.❤ Order arrived within 3-4 days of purchase in good condition. The design is really nice and my fiancée loved it a lot. Would definitely buy from them again in the future!
⭐⭐⭐⭐⭐ - Kn_ap
I was really inspired by jojomama, an inclusive online shop empowering youth with special need. Loved the beautifully composed and lovingly crafted art pieces, which came in well designed custom packaging with a thank you note, care instructions and each coaster nicely and carefully wrapped.
⭐⭐⭐⭐⭐ - Charlenetan23
Love how they perk up my table. Fast delivery and awesome workmanship. 👏